The 22nd Interdisciplinary Exchange Evening will be held ONLINE on September 25th, 2020. It is organized by RIKEN Scientists' Assembly Steering Committee.
This workshop is aimed to encourage collaborative research projects and to provide opportunities for all RIKEN members to get to know each other in a cross-disciplinary setting.
The first part is a talk session. We are pleased to have four guest speakers, Dr Yuko Harayama (Director), Dr. Ichio Shimada (TL), Dr. Ryusuke Hamazaki (TL), and Dr. Keiji Yamamoto (TL), who are recently appointed to RIKEN. In the second part, there will be about 40 poster presentations (as well as a debriefing session for the FY2018 Awarded Proposals). The third part of the workshop is an online get-together.
The 1st part (Zoom session): https://us02web.zoom.us/j/89033697059
The 2nd & 3rd parts (Remo session): https://live.remo.co/e/22the-22nd-interdisciplinary-exc

Please visit the following site for the detailed program.
https://indico2.riken.jp/event/3481/
Participation in this event is a requirement for applying for the next "Collaboration seed" fund (applications will be accepted in January-March next year). You can apply whether you have presented a poster or not; however, poster presenters will have a higher limit on the amount they can receive. For more information on the previous " Collaboration seed" fund, please click here.
Organizer: RIKEN Scientists' Assembly Steering Committee (SASC)
Researcher Exchange Working Group
Web site: http://sasc.intra.riken.jp
Collaborator: Policy Planning Division Planning Section (RIKEN Science Council' Secretariat)
令和2(2020)年9月25日(金)16時より、『第22回 異分野交流の夕べ』をオンラインにて開催します(主催:研究員会議幹事会)。
本交流イベントは、理研内の交流によって研究に対する柔軟な思考と新たなアイディアの発見を促し、また、新たな仲間を見つけることで、日々の研究活動を活性化していただくことを目的としており、研究職・事務職を問わず、どなたでも参加できます。今回は初めてのオンライン開催となります。
第一部はトークセッション。新たに理研に着任した原山優子理事、嶋田一夫TL、濱崎立資TL、山本啓二TLの4氏にご登壇頂きます。第二部では約40件のポスター発表を行います(平成30年度採択者による研究奨励課題の成果報告会を兼ねます)。第三部はオンライン懇親会です。
第一部はZoom ( https://us02web.zoom.us/j/89033697059 )で、
第二部、第三部はRemo ( https://live.remo.co/e/22the-22nd-interdisciplinary-exc )で行います。
プログラムの詳細は下記サイトをご覧ください。
https://indico2.riken.jp/event/3481/program
本イベントに参加することが次回の「連携のタネ」ファンド(来年1−3月に申請受付をする予定)に申請するための要件となります。ポスター発表の有無に関わらず申請できますが、ポスター発表者は受給可能額の上限が高く設定されます。前回の「連携のタネ」ファンドの詳細はこちらをご参照下さい。
皆様奮ってご参加ください。
企画:研究員会議幹事会 研究者交流WG
協力:経営企画部企画課(科学者会議事務局)
Webサイト:http//sasc.intra.riken.jp
---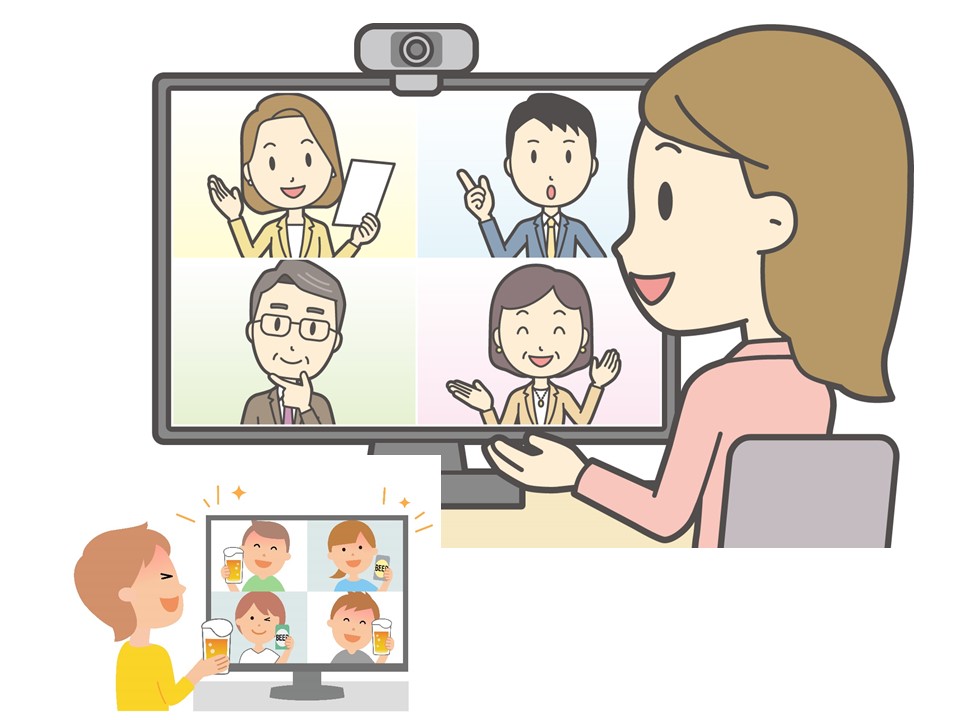 As for previous Interdisciplinary Exchange Evening, visit our website:
RIKEN SCIENTISTS' ASSEMBLY STEERING COMMITTEE / 研究員会議幹事会